About Us
We are located in the heart of Mountain Village right by the main ski lift and gondola. 567 Mountain Village Blvd, #106 D Mountain Village, Colorado 970-728-1565
When you're on vacation you want COMFORT FOOD! So that's what we offer. Delicious Shakes & Dogs!
WE HAVE A TON OF DIFFERENT OPTIONS
We have so many different toppings you could come in every day for a year and get a different hotdog!
Welcome to the Goodie Room! Check out shakeNdog!
567 Mountain Village Blvd, #106 D
Mountain Village, Colorado
970-728-1565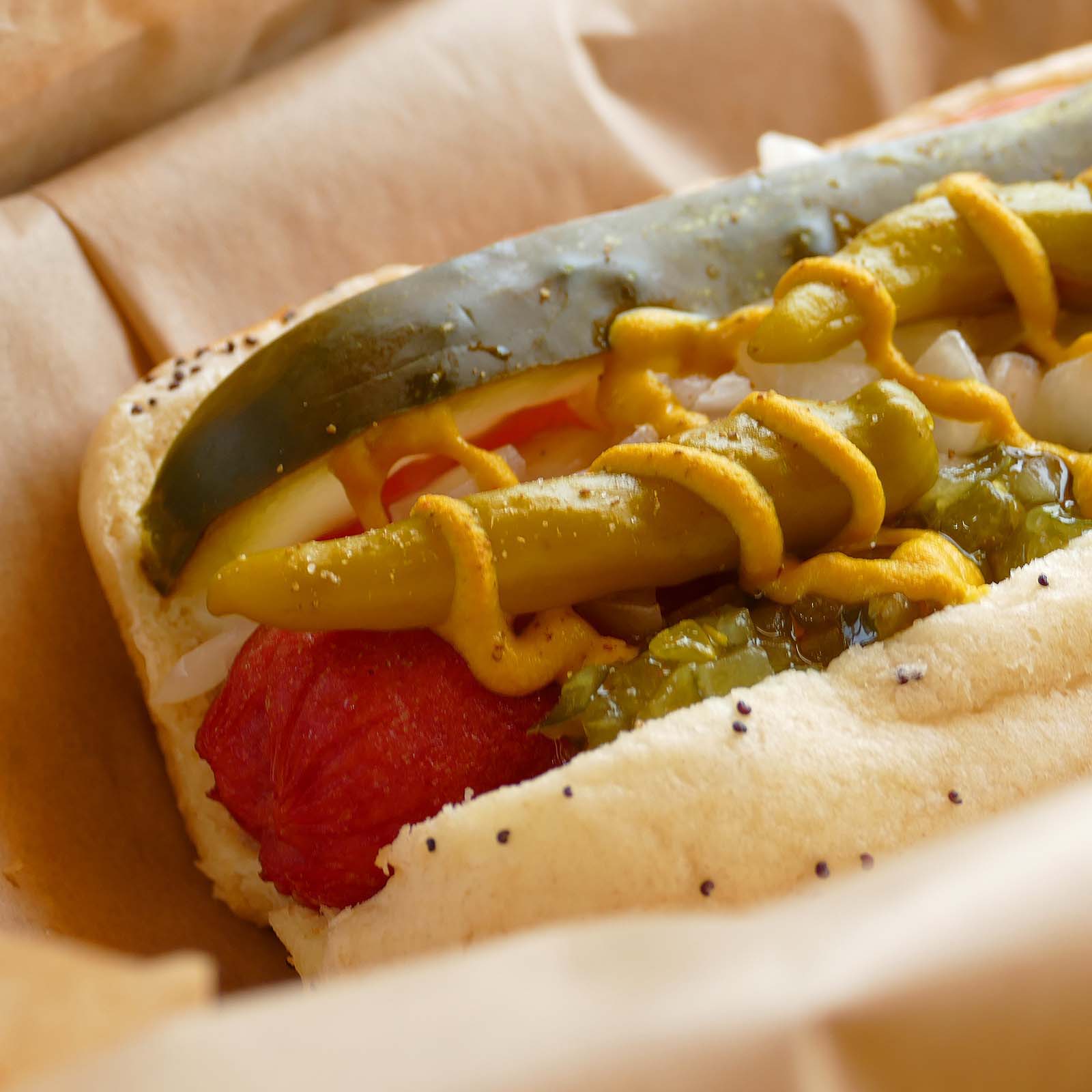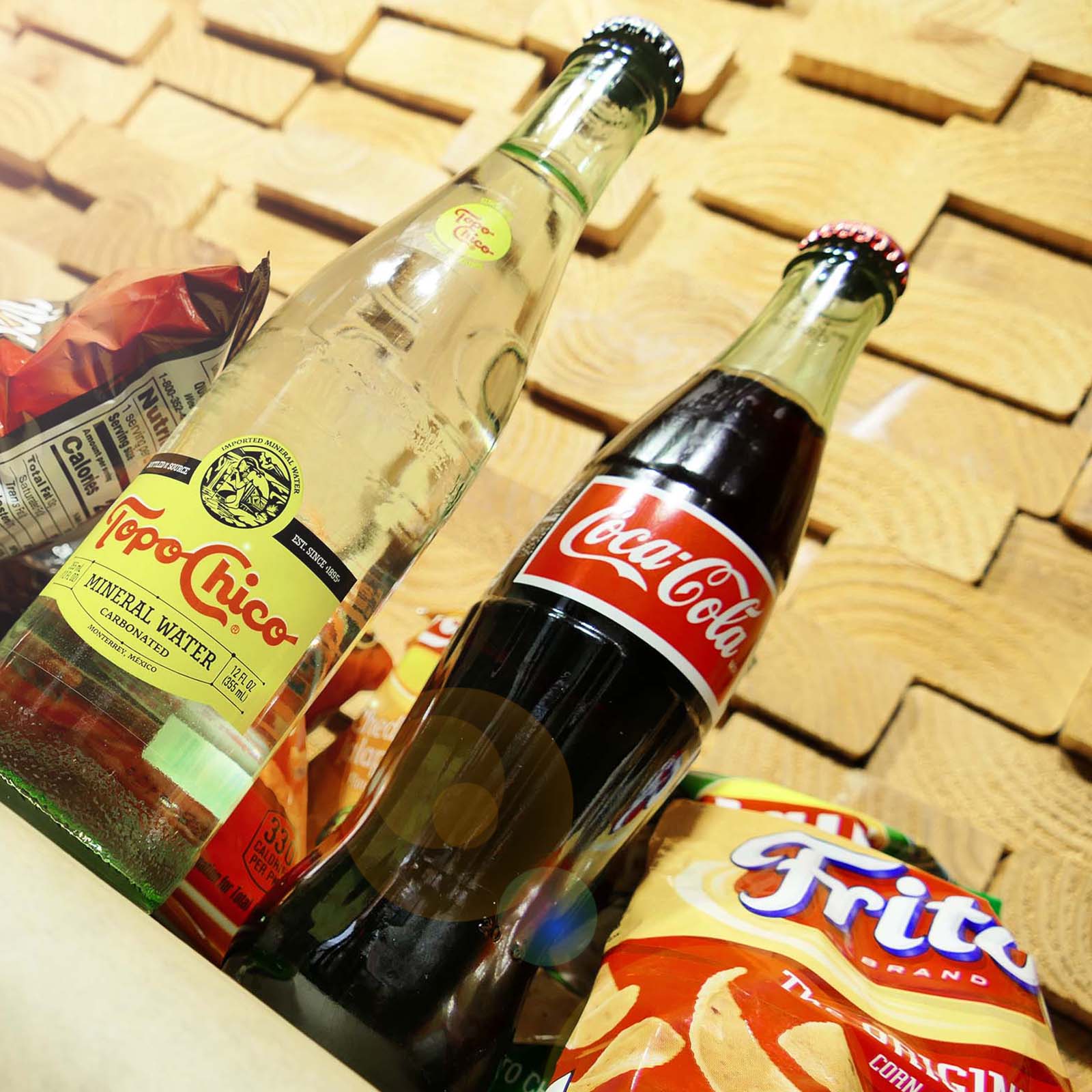 Meet James and Stanya! They are the owners and creative drive behind ShakeNdog!